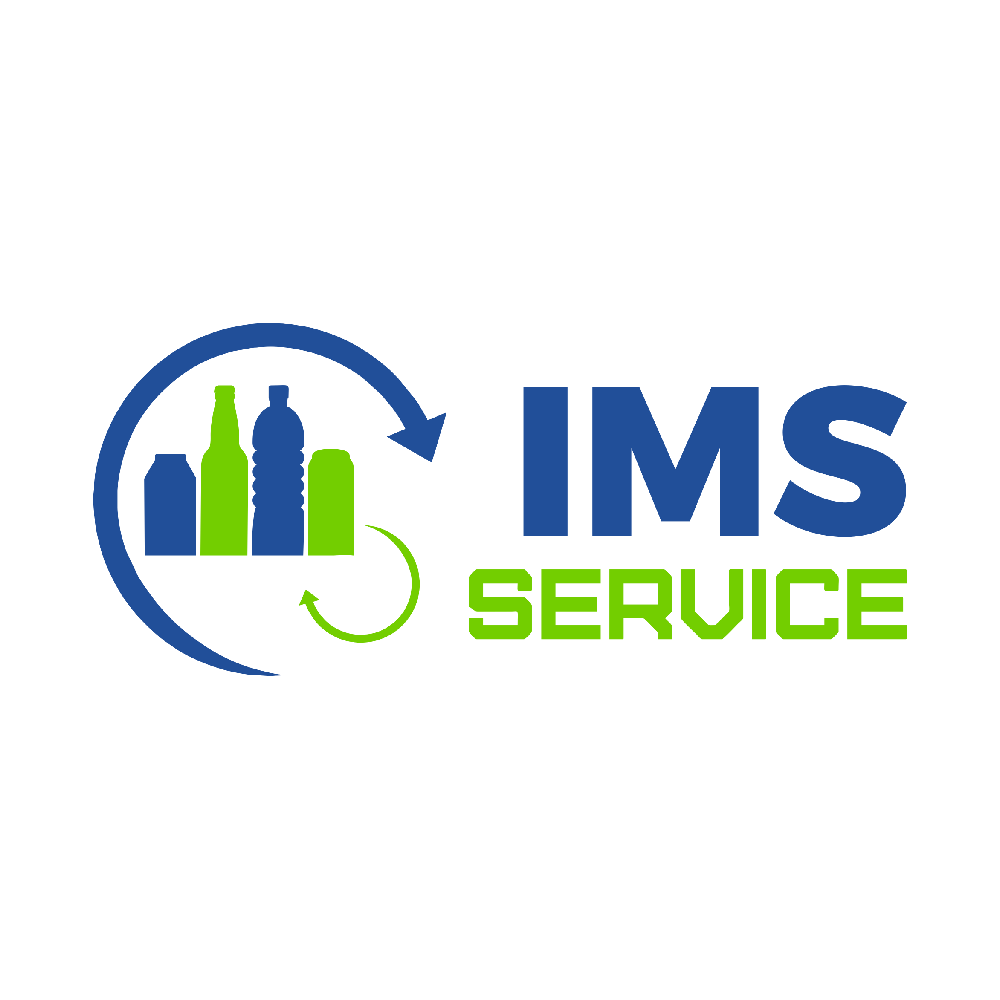 Sale, delivery and installation of reverse vending machines of the renowned German manufacturer Sielaff GmbH & Co. KG / Automatenbau Herrieden / Münchener Straße 20 / D-91567 Herrieden, test operation and training of personnel. Free warranty service and customer support (hotline).
On offer are the models SiCompact 2020, SiCompact 2020 XL, SiCompact 2020 SiDrop, SiVario 2020.
After expiry of the warranty, we provide maintenance and repair services up to the maximum unit service life of 10 years in the form of flat-rate services ("Extra Package" – annual flat rate) or on the basis of "ad hoc conditions" (Payment according to price list).